House Cleaning Services
Serving the Dundee, Illinois Area
"We are your cleaning solution!"
Since 2007, Underwood Cleaning Service LLC has been a trusted and preferred house cleaner in Dundee, Illinois. Serving the cleaning needs of Dundee area homes, Underwood Cleaning Service LLC's close attention to detail, trustworthy staff, and reliable cleaning services have quickly made us the area's first call when quality house cleaning is on their to-do list!
---
Call for a FREE Quote
---
$10 OFF
Each New Customer Receives $10 Off First Cleaning Service!
Underwood Cleaning Service LLC specializes in vacation property turnover services. We work with Airbnb and VRBO property owners to provide the white glove cleaning services that renters expect and deserve. From cleaning floors, kitchens, and restrooms to doing dishes and laundry and changing the beds, Underwood Cleaning Service LLC's team will keep your rental property clean and pristine.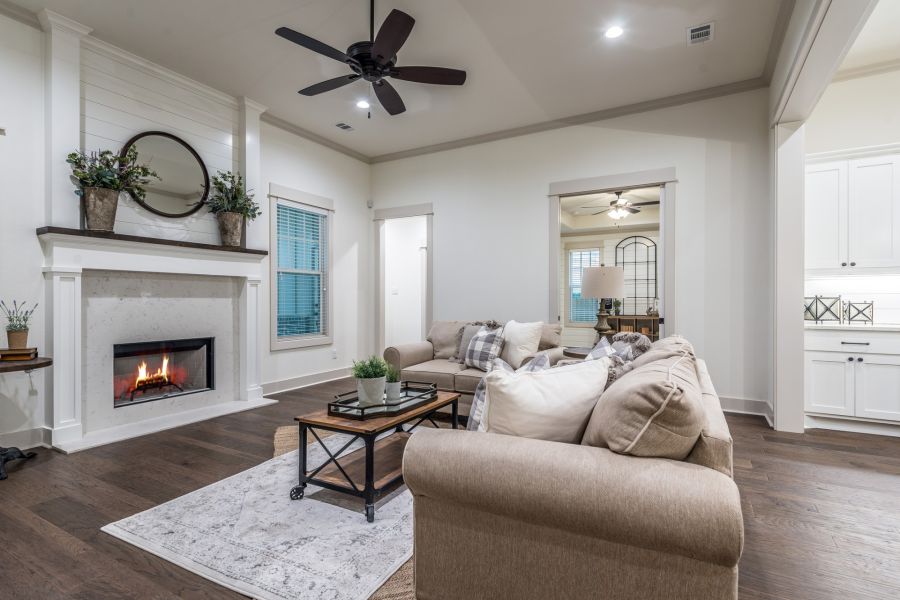 A Clean Home is a Happy Home
Wouldn't you love to come home from a long day at the office to a beautiful, spotlessly clean house? For over 16 years, Underwood Cleaning Service LLC has been making hectic weeks and busy schedules so much easier for the Dundee area. Without having to worry about cleaning the house on top of everything else, there is more time for you to enjoy your evenings relaxing, weekends fun and carefree, and "downtime" truly downtime! Call (224) 802-4110 to speak with the owner of Underwood Cleaning Service LLC directly. We will give you a free quote on the house cleaning services you're in need of.
From dusting, vacuuming, mopping, kitchen cleaning, and bathroom cleaning, we provide all of our own cleaning equipment and house cleaning supplies that will leave your Dundee home clean, fresh, and spotless. Underwood Cleaning Service LLC holds each member of our cleaning staff to a very high standard to ensure you're provided with the same high-quality service every time we clean your Dundee home.
Over time, your routine house cleaning just isn't enough. Dirt, dust, and cobwebs will start to build up behind appliances, under furniture, and in hard-to-reach places. When going beyond your weekly cleanup is needed, call Underwood Cleaning Service LLC: the comprehensive house cleaners with over 16 years of experiencing deep cleaning homes from top to bottom!
Trustworthy Dundee Area House Cleaning
Whether you're looking to set up a regular house cleaning schedule, looking for someone to clean up post-construction, or in need of a detail-oriented cleaner to do a thorough deep clean, Underwood Cleaning Service LLC offers a wide range of cleaning services to keep your home clean and inviting.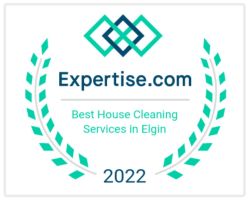 ---
Call for a FREE Quote
---